Back to Oktoberfest | Euromaxx – Lifestyle in Europe | DW
Also on Euromaxx:
Mallorca's white gold
In the salt flats of the Spanish island of Mallorca, the production of salt has a very long tradition. Flor de Sal is considered the finest sea salt and is harvested by hand by the so-called Salineros.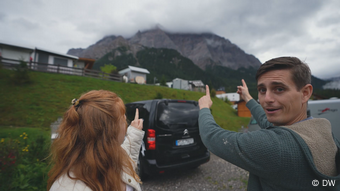 Across Europe with an electric van
US American Youtubers Allison and Eric Bieller travel in an electric camper van. In the first episode of a new series, they drive from Munich to the Zugspitze, Germany's highest mountain.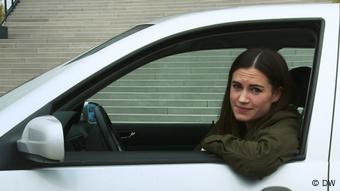 Typical German: Small talk
"Hello, how are you?" There are a few things to keep in mind when chatting with Germans in everyday life. DW's British reporter Rachel Stewart gives tongue-in-cheek tips on how to impress.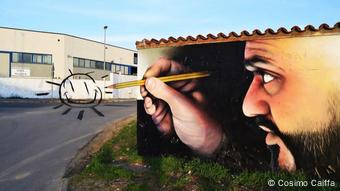 The street art of Cosimo "Cheone" Caiffa
The Italian artist sprays walls and entire buildings with hyper realistic motifs. He incorporates the surroundings into his work, creating what appears to be a three-dimensional image.
Broadcast Hours:
DW English
SAT 24.09.2022 – 04:30 UTC
SAT 24.09.2022 – 13:30 UTC
SUN 25.09.2022 – 01:30 UTC
SUN 25.09.2022 – 06:30 UTC
SUN 25.09.2022 – 17:30 UTC
MON 26.09.2022 – 00:02 UTC
MON 26.09.2022 – 03:30 UTC
Lagos UTC +1 | Cape Town UTC +2 | Nairobi UTC +3
Delhi UTC +5.5 | Bangkok UTC +7 | Hong Kong UTC +8
London UTC +1 | Berlin UTC +2 | Moscow UTC +3
San Francisco UTC -7 | Edmonton UTC -6 | New York UTC -4
DW Deutsch+
SUN 25.09.2022 – 06:30 UTC
Vancouver UTC -7 | New York UTC -4 | Sao Paulo UTC -3
.