Best Opportunity for common man ..? Gold price details ..?
Best Opportunity for common man ..? gold price details ..!?

The gold price has remained below 1800 dollars for the last 4 consecutive sessions in the international market. This continues to be the value of the dollar and the bond market remains strong even though it is not booming. The price of gold in the international market is at the level of 1740 dollars per ounce. The US Federal Reserve is expected to increase interest rates to control inflation. This could support safe-haven gold prices. If the central bank raises interest rates as expected, investments in gold, which is an interest-free investment, may decrease. Now, gold prices are in pressure now. gold prices were largely unchanged in the first half of the current financial year. Will the second half at least see a boom in this situation? Currently, the price of gold is likely to drop significantly. It is constantly seen below 1800 dollars.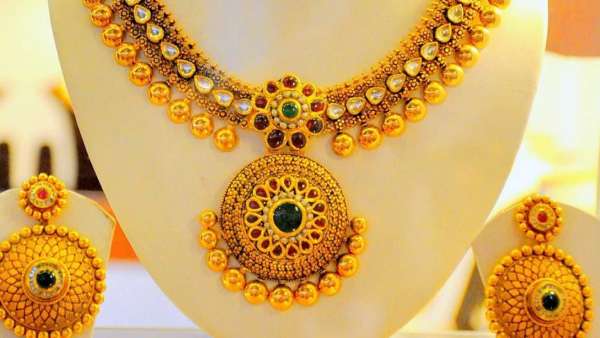 Internationally there is an opinion that central banks may increase the interest rate. This can prevent overcrowding. Experts say this could support gold prices. However, as economic growth continues to decline, there is also a fear of what will happen if interest rates are not increased to encourage economic growth. Will the international Central bank raise interest rates?
So this may affect the price of gold. And with inflation hitting record highs, this could support gold prices. This may cause the price of gold to increase.Gold prices have increased by an average of 14% in a year with inflation hovering around 3%. So the price of gold is likely to increase till now. US consumer inflation has averaged over 5% and currently stands at 8%.
It is also expected that the average of the same gold may be more than 25%. Although gold prices have fallen slightly in the international market, jewelry gold prices have slight increase today. In chennai today, the price of jewelry gold is Rs 4676 per gram and Rs 37,408 per bar.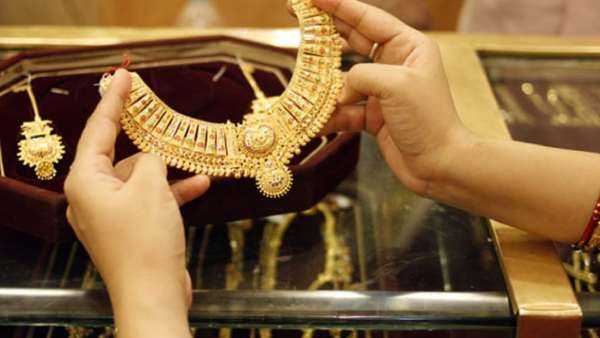 What are the prices in major cities?
22 carat gold price (10 grams) in chennai today- Rs.46,760
Mumbai – Rs.46,850
Delhi – Rs.46,850
Bangalore – 46,880
Coimbatore, Madurai, and other major cities – Rs.46,850

.