Governance and the need for startups to think like publicly traded companies – Academia
Pandu Sjahrir (The Jakarta Post)
PREMIUM
Jakarta ●
Friday, November 25, 2022


If you're reading this, welcome to the unpredictable world of startups. Whether you're just getting started in the garage or riding high on a well-funded "soonicorn," navigating this world can be tricky with a 90 percent failure rate, especially for the underprepared.
There are myriad reasons why startups fail. Some include cash flow problems, a lack of working capital, failure to achieve product-market, poor planning and ineffective marketing, just to name a few.
While we often discuss the pros of a startup structure (smaller teams, faster decisions, flexible operations, etc.), I think there are some essential lessons that startups can learn from their larger, publicly-traded counterparts, namely in the context of corporate governance.
to Read Full Story
SUBSCRIBE NOW
Starting from IDR 55,500/month
Unlimited access to our web and app content
e-Post daily digital newspaper
No advertisements, no interruptions
Privileged access to our events and programs
Subscription to our newsletters
Related News
You might also like: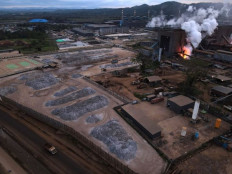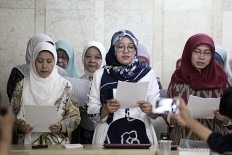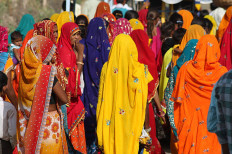 .