A home in Evansville, Indiana, was badly damaged by a large tree during severe weather that swept through the area on Friday morning.
It happened at the home near the intersection of Powell Avenue and Garvin Street.
Our 44News crew at the scene could see where the large tree had smashed into the home, hitting its corner. Another home next door was also damaged by the fallen tree.
Two people were inside the home when the tree fell on it, but no injuries were reported.
At the height of the storms, CenterPoint Energy was reporting Approximately 19,000 customers without power.
You can see more photos of the storm damage from around the Tri-State in the photo gallery below.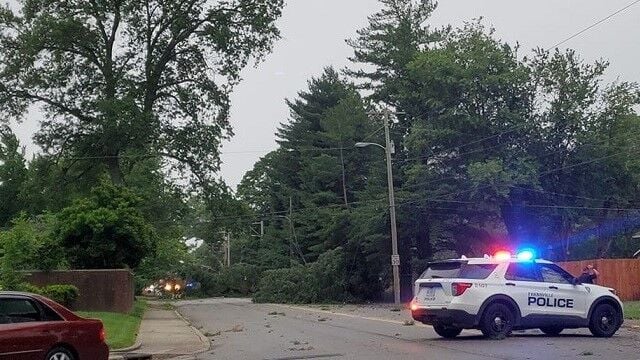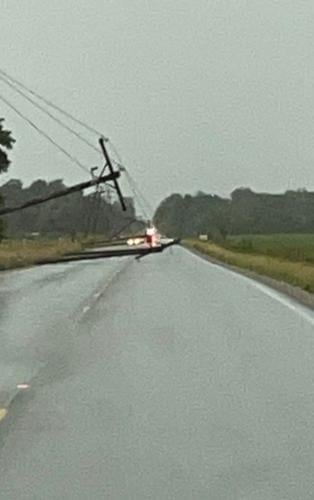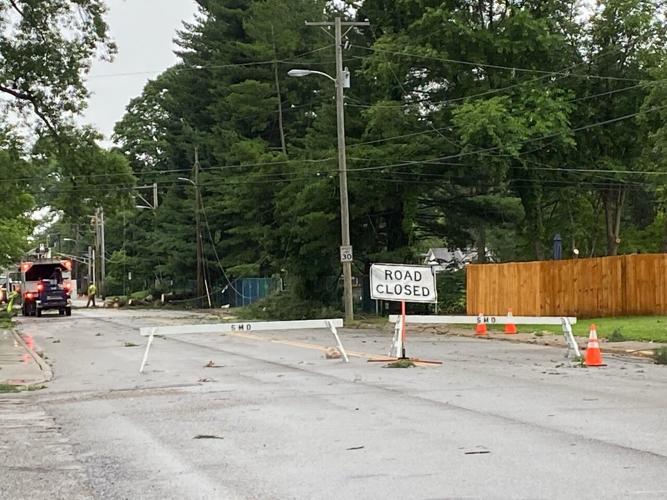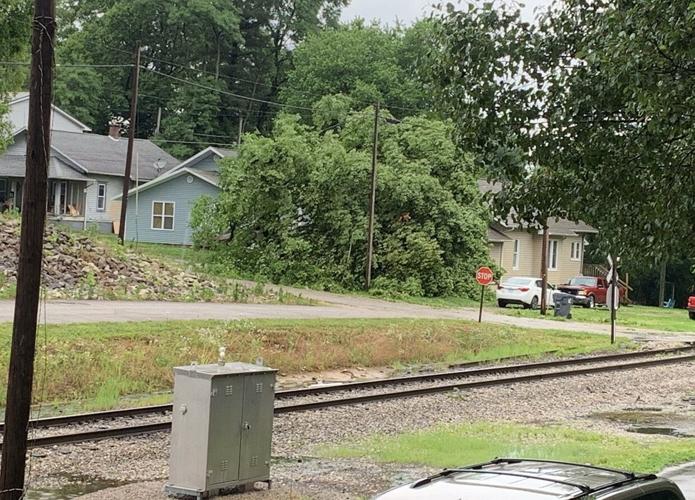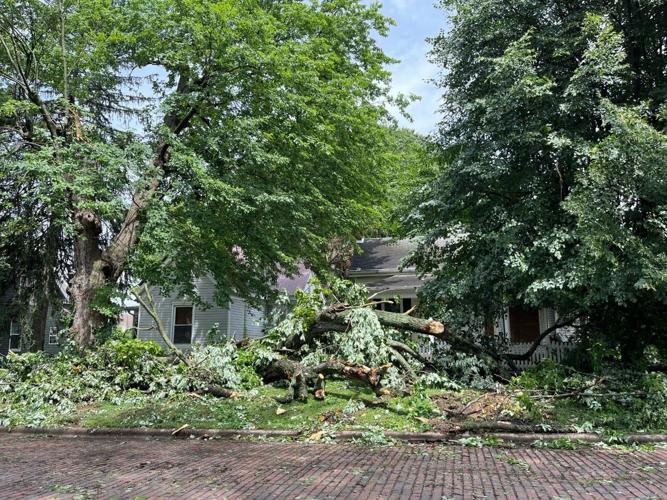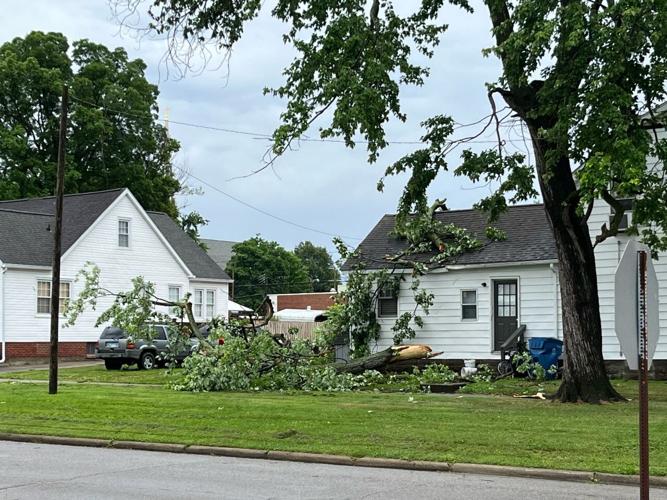 .