Laois house hunters urged to complete council survey to gauge demand for serviced sites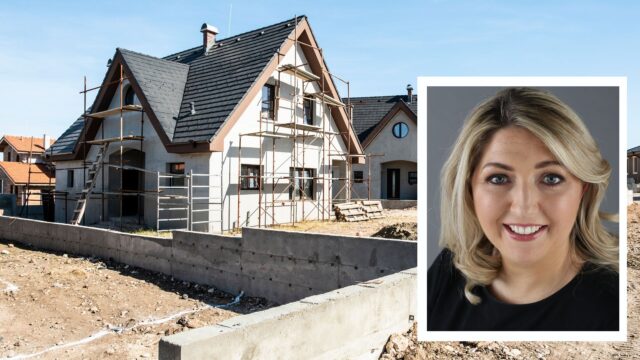 Cathaoirleach of Laois County Council Cllr Thomasina Connell has urged those interested in self-build home ownership in towns and villages in the county to participate in Laois County Council's new online survey on the development of serviced sites under the Croí Cónaithe Fund.
"The Online Survey, which is now live on the Laois County Council website, aims to assess the level of demand for the delivery of serviced sites," said Cllr Connell.
"The Council also needs to know the locations in Laois where people are most likely to want to purchase a serviced site, so it is essential that anyone interested in a 'self-build' complete this.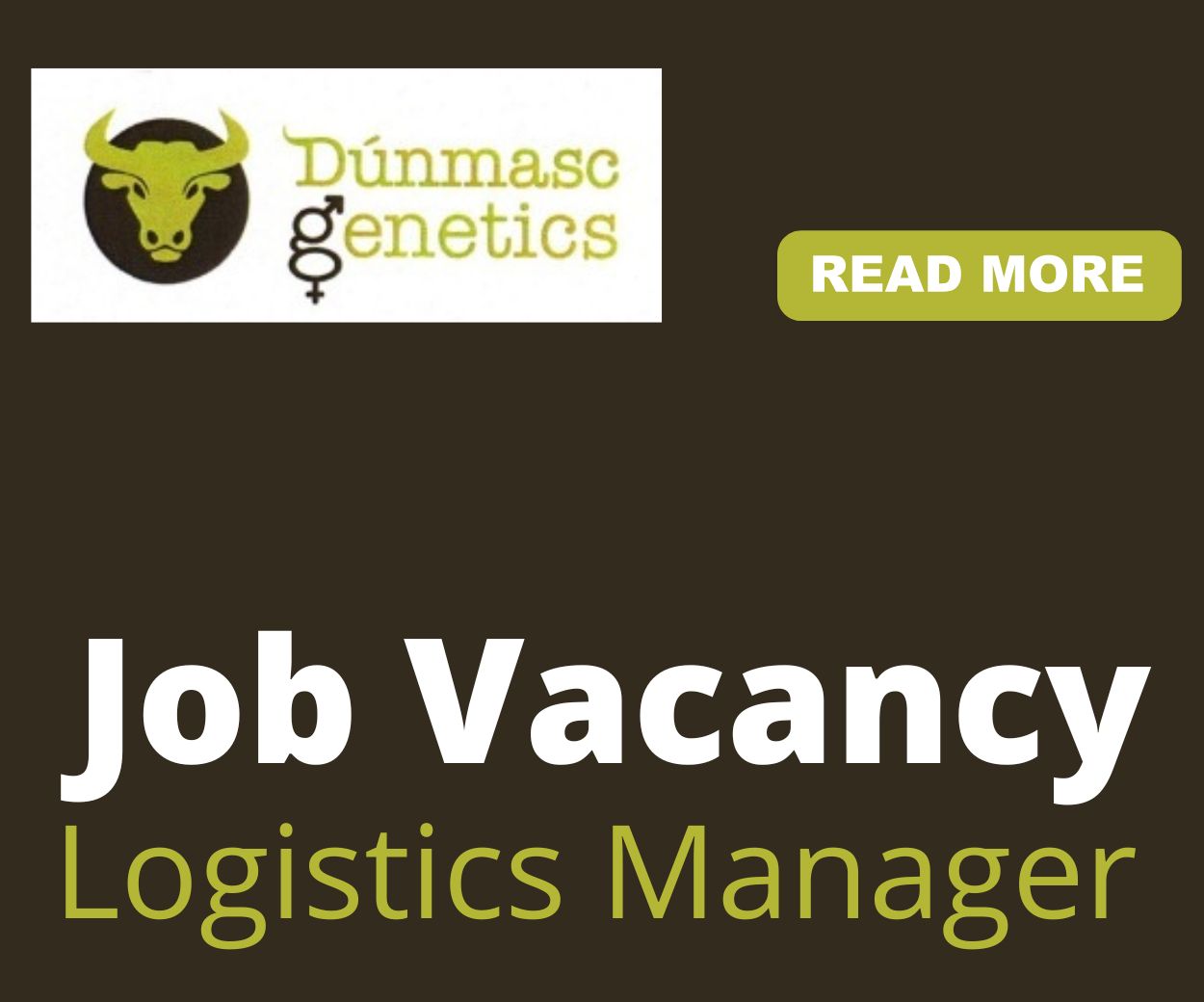 "The Croí Cónaithe Fund, launched in September 2022 by the Department of Housing, Local Government and Heritage, provides another avenue to home ownership.
"As part of the scheme, the County Council is to make Serviced Sites available for purchase at a significantly reduced cost to support those who want to build their own home.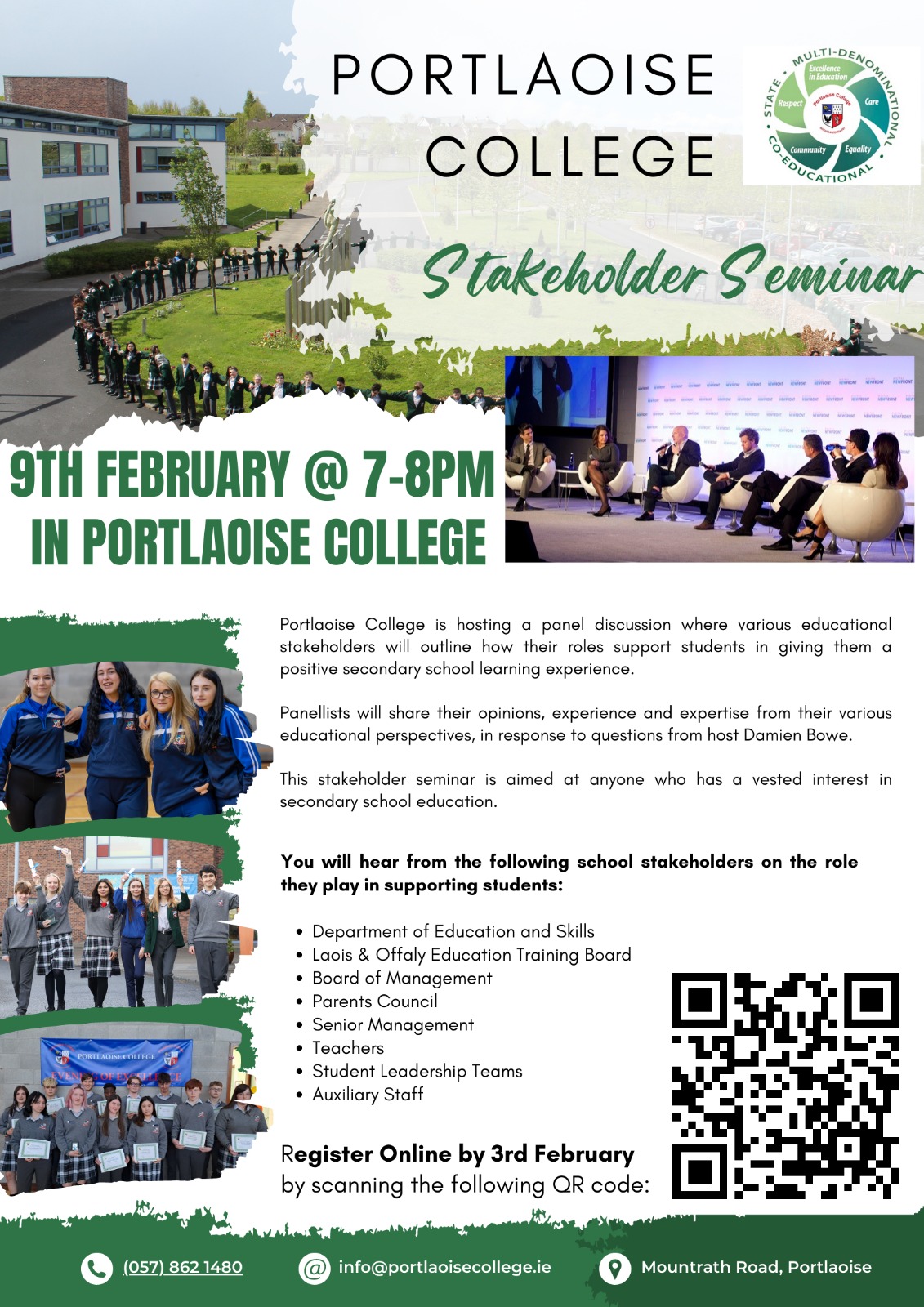 "A 'Serviced Site' is one with utilities such as water, electricity, gas and other standard amenities already connected which represents a huge saving for the purchaser.
"Once the site is purchased, a straightforward application for planning permission for a residential dwelling can be made.
"Many people residing in our Laois towns have a real desire to build their own home but can't because of the restrictive planning rules that apply.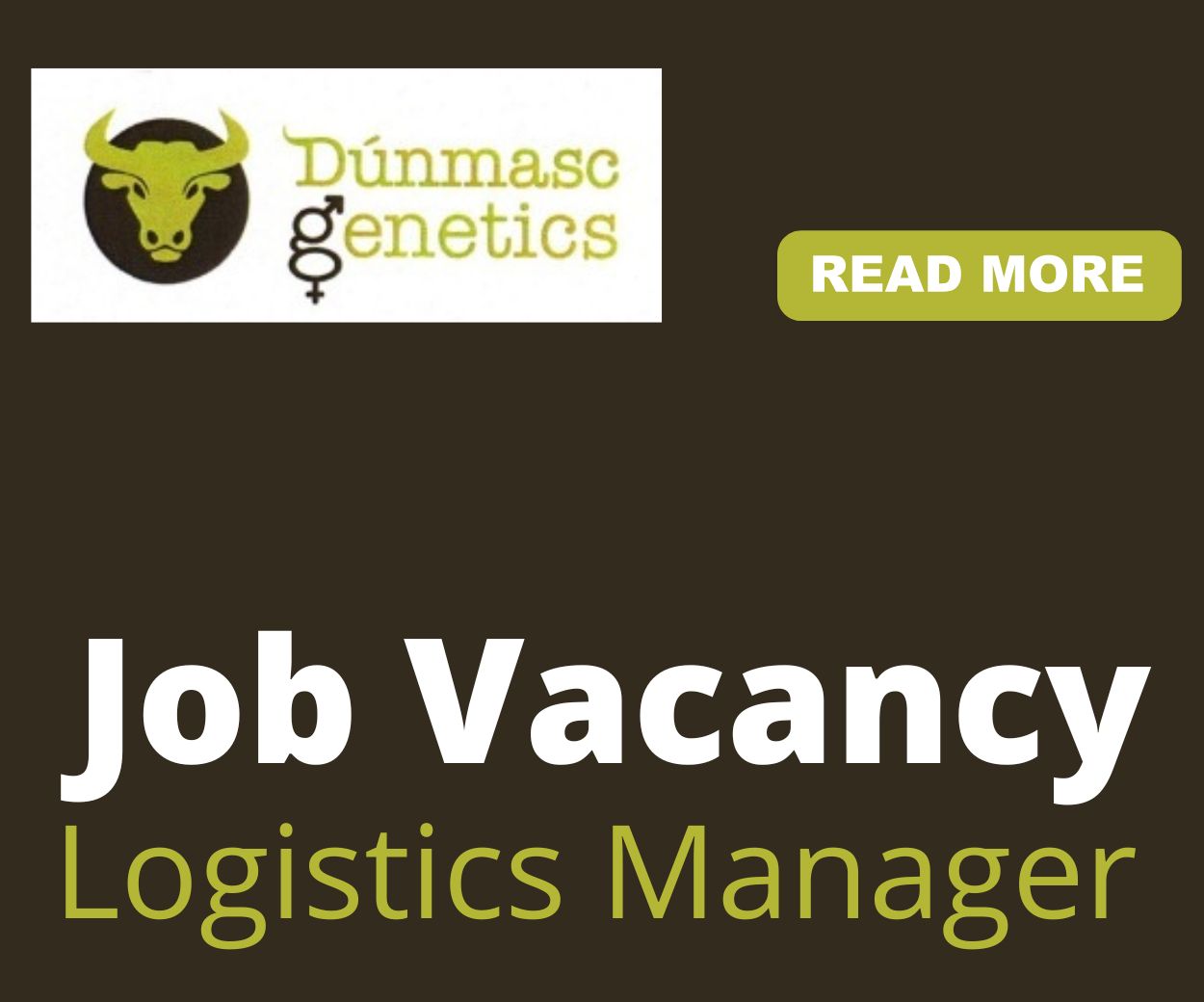 "If Laois County Council were to offer serviced sites in towns like Portlaoise, Mountrath, Abbeyleix, this would provide another choice for people who wish to own their own home.
"To determine the level of interest in this initiative, the Council has launched a survey on the development of serviced sites across County Laois.
"I would urge anyone interested in the purchase of a serviced site to complete the survey and in doing so, indicate your preferred location within the County so the Council knows how many are interested in this scheme and where they want to live.
"The survey will remain live until February 24."
This issue was recently raised at the Portlaoise Municipal District meeting through a motion raised by Cllr Connell.
It was explained that service sites are available in Durrow, Castletown and Newtown, but currently in Portlaoise.
The CEO of Laois County Council told the meeting that previous sites in Castletown took a considerable length of time to sell even after reducing the asking price.
"We have been begging the executive for years to buy land in Portlaoise," said Cllr Catherine Fitzgerald. "The reason we can't offer it is we don't have the land. Land was always bought by the council… there is an obligation on us to provide sites.
"Beladd (a long-established estate in Portlaoise) is a great example of that but we can't offer that to people any more."
Cllr Noel Tuohy, who lives on Summerhill Lane near Beladd, explained how he bought a fully-serviced site from the council in 1979 for £2,000 where he built his family home – and said such an offering isn't available in Portlaoise any more.
The survey is available on consult.laois.ie and on the Laois County Council's website.
SEE ALSO – Beautiful tribute paid as 'Chilly' Ward 'who was Port to his bones' to be laid to rest today