Reality check. Money magazine called Volodymyr Zelensky "the corrupt king of the West"?
Volodymyr Zelensky appeared on the front page of Money magazine, riding a horse made of money, with the slogan "Learn how he launders American taxpayers' money." The magazine posted on social media a sentence calling Zelensky "the king of corruption in the West."
In the top right corner of this picture you can read @fjbusa. It's an Instagram account that describes itself as parody and satire Released this card on June 23.
Could not find this version Website From Money magazine. With the Tiny Eye tool that helps you search for images realityWe soon come to the 2016 edition of this magazine, which has a lot in common with the image published on social networks, but also has significant differences.
The image replaces Volodymyr Zelensky with comedian John Oliver riding a horse made of banknotes and the phrase "comedian and consumer advocate". This is the envelope that appears published in the files Website from money. And that is the publication of the magazine For sale on eBay.
Reuters has denied publications similar to those we analyzed in this article. Mani's representative confirmed to the news agency that the magazine never published the cover that was circulating on social networks featuring Zelensky as the protagonist.
Conclusion
Image has been changed. Money magazine did not publish an issue featuring Volodymyr Zelensky and accusing the Ukrainian president of "laundering US taxpayers' money." The original version was released in 2016 and featured comedian John Oliver.
A Money representative confirms that the magazine did not publish the Ukrainian president and that the image does not appear in files made available on the website. Website This is the North American release. Also, Money has not released paper versions since 2019.
So, according to the viewer's classification, this content:
wrong
at Facebook ranking system This content:
lie: Key content claims are factually incorrect. Typically, this option matches the "False" or "Mostly False" ratings on fact-checking websites.
Note: This content was selected by the Observer as part of a fact-checking partnership with Facebook.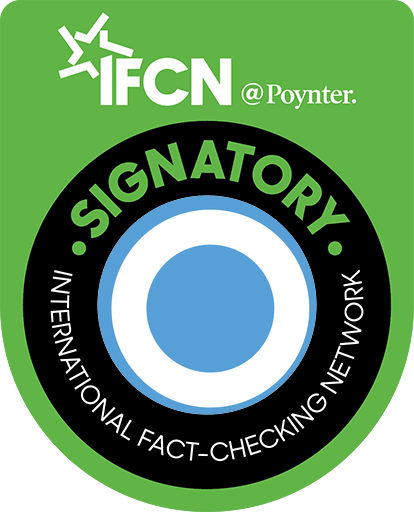 "Hardcore explorer. Extreme communicator. Professional writer. General music practitioner. Prone to fits of apathy."