World's Number 1 Rum Enters Australian Market
Award-winning Philippine rum brand, Tanduay, will soon be available in Australia as it recently signed a partnership with leading spirits distributor Jonathan Paige International Group (JPI).
Sean Ekanayake, JPI managing director, lauded Tanduay's brand heritage and global brand positioning. According to him, Tanduay's portfolio suits JPI's premium range and will take pride of place amongst its portfolio.
"JPI is yet to launch into the rum space, and Tanduay will add prominence and elevate our rum offering," he said.
Marc Ngo, Tanduay's International Business Development manager and Senior Brand Manager, said that Tanduay is excited about the partnership as the brand continues to grow its international presence.
"We found JPI to be the best partner in our bid to capture the Asian rum segment in Australia," he said.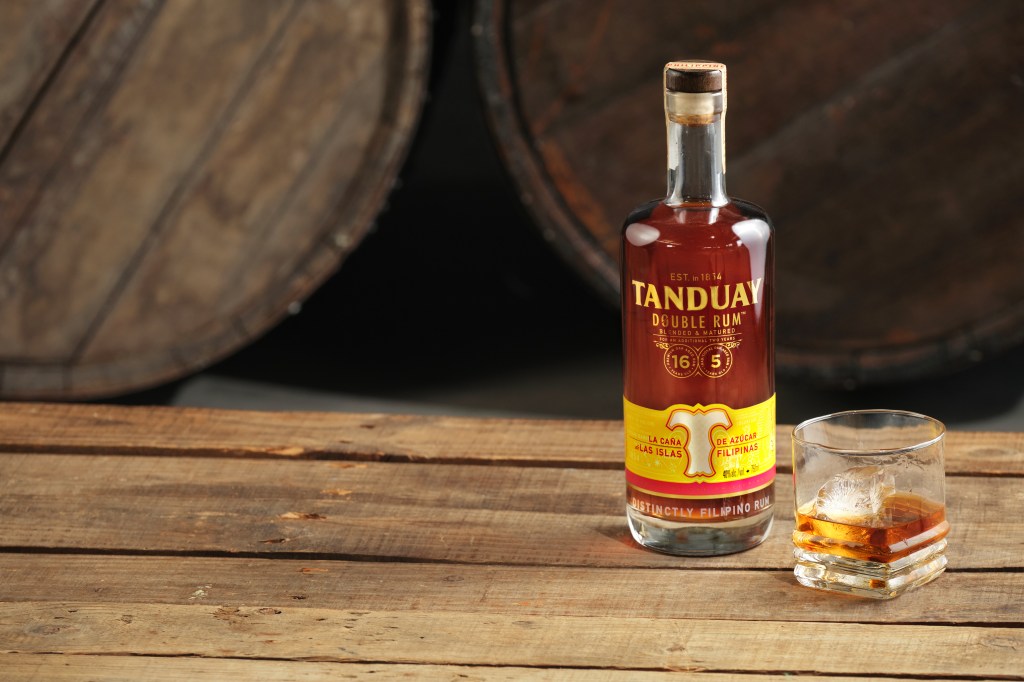 Tanduay has been declared the World's Number 1 Rum by Drinks International for five consecutive years and has received the Brand of the Year Award from the London-based World Branding Awards for seven years in succession. Founded in 1854, it has been receiving international recognition since the 1800s.
Available nationally through Jonathan Paige International www.jpbeverage.com Contact [email protected], 03 9108 4849 or visit www.jpbeverage.com for enquiries.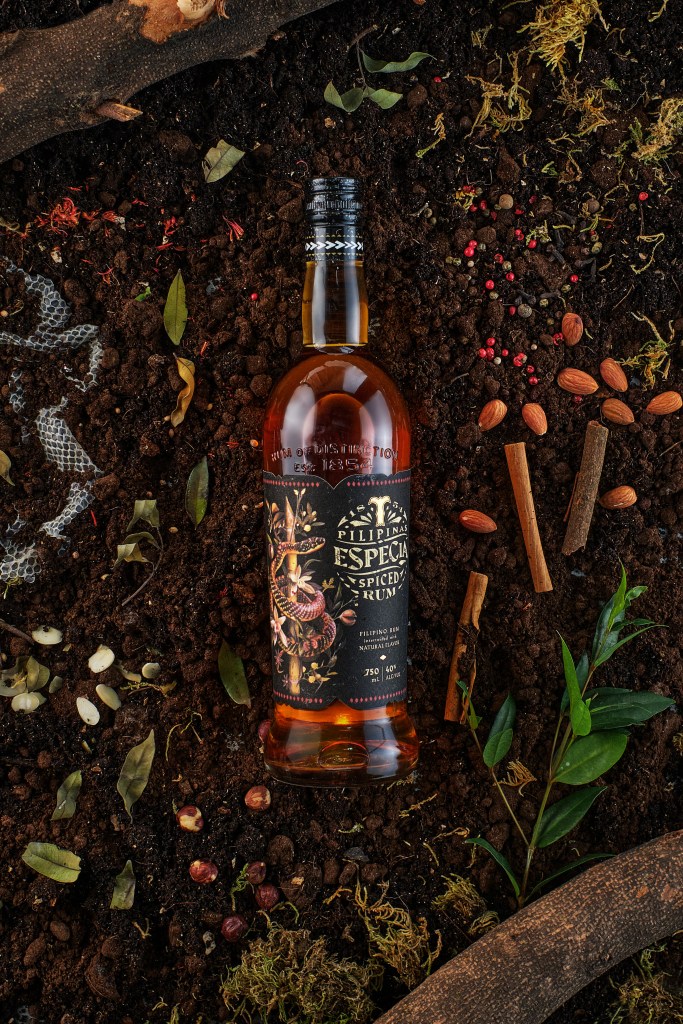 Related